Improve Indoor Air Quality for Homes & Businesses!
Worried about airborne viruses, allergens, pet dander, mold,or bacteria in you home or office? We have the perfect product that has been proven in laboratory testing with very low maintenance with no moving parts to worry about replacing. We have numerous customers with this product already in their homes and are very satisfied. Bulbs are good for up to 2 years. Give us a call to have yours installed. Learn More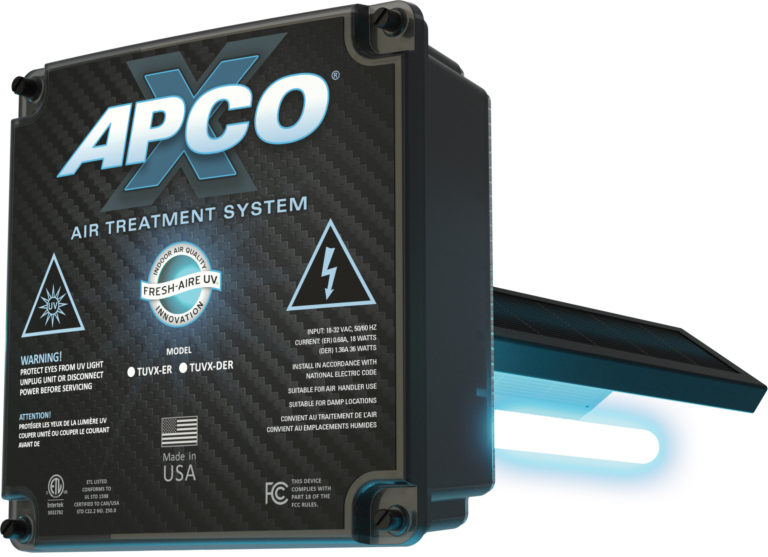 Air Conditioning Repair & Services in Dallas/ Fort Worth!
Our goal is to provide all of our customers with high quality workmanship and service while treating them with respect and integrity. We desire to maintain fair prices so that every customer has the opportunity to have a heating and air conditioning system in good repair for the health and comfort of their family.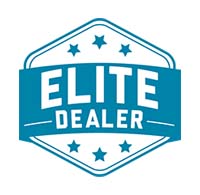 We Service All Major Brands, Including: