Technology advancement is increasingly changing the world of air conditioning. And if you are a homeowner, the last thing you would ever wish to see happening is a unit not keeping you cool as it used to or not functioning at all. However, some minor HVAC breakdown signs can be more destructive if not checked early enough for repair or replacement. So read on to learn more about various characters that can lead to timely residential HVAC replacements.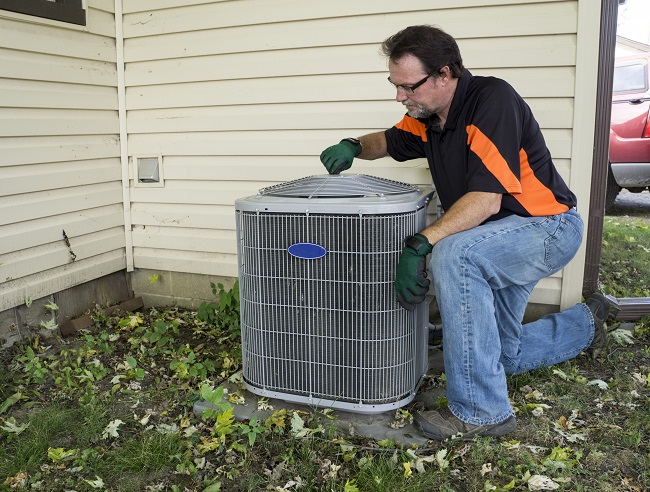 4 Signs Your Residential HVAC Needs Replacements
Lately, you might be hearing unusual sounds that never existed before from your Heating, Ventilation, and Air Conditioner (HVAC). If it sounds like banging, rattling, squealing, or any other unpleasant noise, it could mean a severe problem with your home unit. In addition, such noises can be a sign of broken motor bearings or a belt slip out. Therefore, if noticed early, turn off the unit and call an HVAC expert to look at and fix the problem as soon as possible.
Moisture or Leakage Around Your Unit
Condensation is a normal process in air conditioners, but excess leakage can signify a severe problem. If you find a pool of water around your unit or refrigerant leaking, it is an issue that can pose health risks and requires immediate fixing. Also, it can cause severe floor damage or mold growth within your house.
Your Unit is Not Cooling like Before
Limited or unusual cooling is one obvious sign that your HVAC has some problems. Maybe the compressor is broken or has low Freon levels. If your warranty is still valid, consider making a claim. You can also call the experts to check and fix the problem before it worsens. Meanwhile, the expert will determine if your unit is ideal for repair or replacement.
You Own the Unit for Over 10-15 Years
Most HVACs have a limited lifespan of about 10-15 years, and when the system exhausts that, consider replacing it with another one. Meanwhile, the modern generation is more advanced, giving you a better reason to upgrade. In addition, they are more energy-efficient, saving you a few bucks on every power bill.
Why Choose Us
Tri-County Air Care is a commercial and residential air conditioner service for repair, maintenance, and installation. We provide our customers with professional artistry and service that goes beyond their expectations. Our prices are fair to give every customer a chance to have a sound HVAC system for their comfort and a healthy family. Contact us now to schedule an estimate.