When it comes to commercial air conditioning repair, there are a lot of things that you need to think about. AC can be a massive headache. Whether you need to upgrade or need repairs, it's never a fun experience. And doing it by yourself can lead to all sorts of problems, which is why you should use a professional commercial AC repair company as soon as your AC breaks down. Below We'll outline some of the common services that these companies offer so you know what to expect: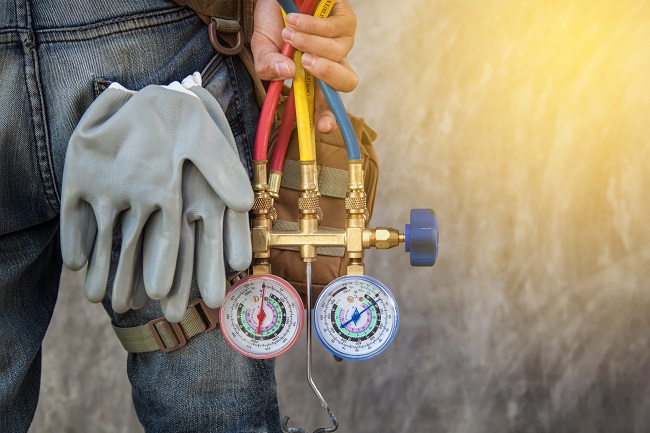 HVAC Repair Services
If your commercial air conditioner isn't working properly, then you will definitely want to get it repaired as soon as possible. If you notice that your air conditioner isn't producing cool air like it used to or if it's making strange noises, then these are both signs that something might be wrong with it. If you let a problem with your air conditioner go on for too long, it could worsen or even break completely.
You will want to call a commercial HVAC repair company to come out and service your air conditioner before this happens.
Routine maintenance
As a business owner, you need to stay on top of routine maintenance for your HVAC system. This will help you keep your unit up and running for longer, saving you money on costly repairs. Along with keeping up with regular maintenance, have a professional come to check out the system at least once a year. This will help to ensure that there are no issues with the unit.
HVAC Replacements
If there comes a time when your HVAC system can no longer be repaired, it may be time for a replacement. Luckily, if this is the case for you, a commercial AC repair company can help with installing a new one for you. They will have access to all of the best HVAC systems and can install one quickly so that you aren't left without air conditioning for too long.
If your business is in need of a commercial HVAC system, Tri County Air Care can help. Our professional technicians will work with you one-on-one to make sure that you receive the best possible solutions for your building's needs. We want to help you make the best possible choice for your money and your business. Contact us today with any questions or concerns that you have.