If you are having any issues with your heating system, it is definitely in your best interest to contact a professional. Doing so will not only make the process much easier for you, but it can also make it much safer as well. Here are three excellent reasons that hiring a professional for your heating repair is a great idea.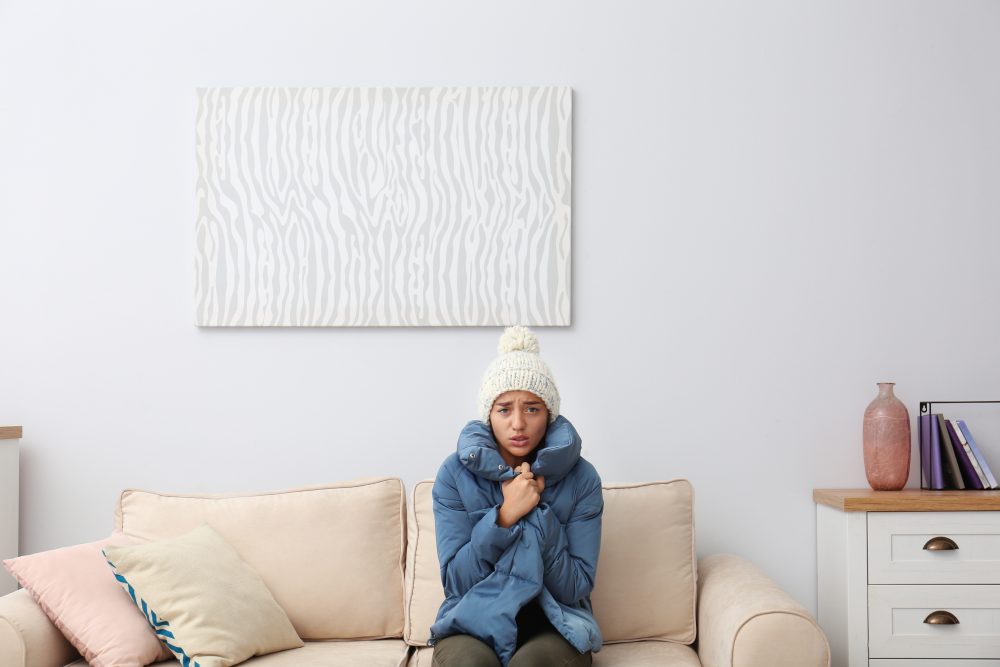 Thorough Inspection Is Done Before The Repair 
When you contact a professional for your heating repair, they will come and perform a full inspection of your HVAC system before they begin. This allows them to find anything and everything that may be wrong with your system, so as to ensure that they are fixing the correct issues for you. They may also find other things wrong with your system that you didn't even know about. They will then inform you of their findings so that you know exactly what is going on before the repair process begins.
You Are Given Repair Options 
Another excellent benefit of hiring a professional for your heating repair is the options that they give you when discussing your repair. Often times there is more than one way to repair your HVAC system and these repairs will have different price points. While one repair may fit into one person's budget, another may not. For example, a replacement may be advised, but a temporary repair may be another option until you can afford a replacement.
All Repairs Are Under Warranty 
If any issues happen to arise after the repair has been completed, then you can simply call the professional to return and see what the issue is. This is possible because all of the repairs done by the professional are under warranty for up to 12 months. This can give you peace of mind and help to make sure that your HVAC system is also running optimally.
To learn more about the benefits of hiring a professional for your heating repair, or to contact a professional today, visit us at Tri County Air Care.