Are you taking proper care of your home heating system? We are a professional heating company in Dallas/Fort Worth, and we provide residential and commercial heating services. Whether you are experiencing an emergency, want to have your HVAC system inspected, or need help maintaining your heating system, we are here to help.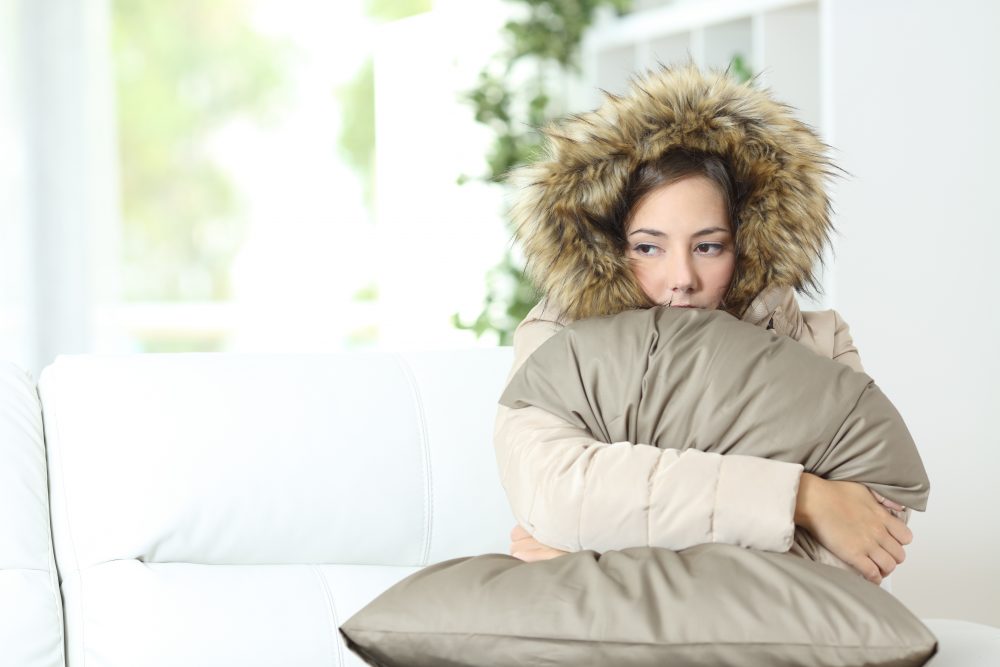 The Importance of Regular Heating Maintenance
Over time, your home's heating system can develop problems. It can accumulate dust and dirt, lower the air quality in your home, and lead to health problems such as excessive sneezing and coughing. When you schedule a routine inspection, we will check your heating system to ensure no issues can cause problems later on. We will also clean your entire heating system and make sure that it is ready for the next winter season. Inspecting and maintaining your heater year after year will help it run efficiently and lower your heating bills.
Warning Signs That Show Something Is Wrong
If you notice any warning signs, call us as soon as possible, so we can investigate the problem. Warning signs can include:
Strange sounds coming from your heater
Too much dust accumulating in and around your furnace
Pollution in your home
Cold air coming out of your heater
A thermostat that isn't working correctly
A yellow pilot light instead of a blue one
Heater Repair and Replacement in Dallas/Fort Worth
If your heater breaks down, call us for emergency repair services. We are available 24/7 and will restore your heating system to a working condition as soon as possible. There's no reason to freeze.
If your heater is old, it might be time to replace it. Old heaters are often less efficient than newer heaters, and installing a new heater can help you save money on your bills. If your heater is breaking down frequently, you may want to consider replacing it. We can inspect your heating system and advise you whether it is time to replace it or not.
Heating Maintenance and Repair Financing
Did you know that we offer financing? You can pay for your heating maintenance needs every month, with flexible interest rates. You can see if you qualify and request a quote with ease online. There are multiple payment options available. In addition, we often offer special discounts. Check out our specials page or follow us on Facebook to stay up to date on the deals we offer.
If you need heating services in Dallas or the surrounding areas, or if you would like to learn more about our financing plans, contact us online or call us at 469-617-3437.