Having an air conditioning unit to cool your home is a wonderful thing and it is something that you need to take good care of. An excellent way to do this is to have annual air conditioning tune ups. They are so important and here's why.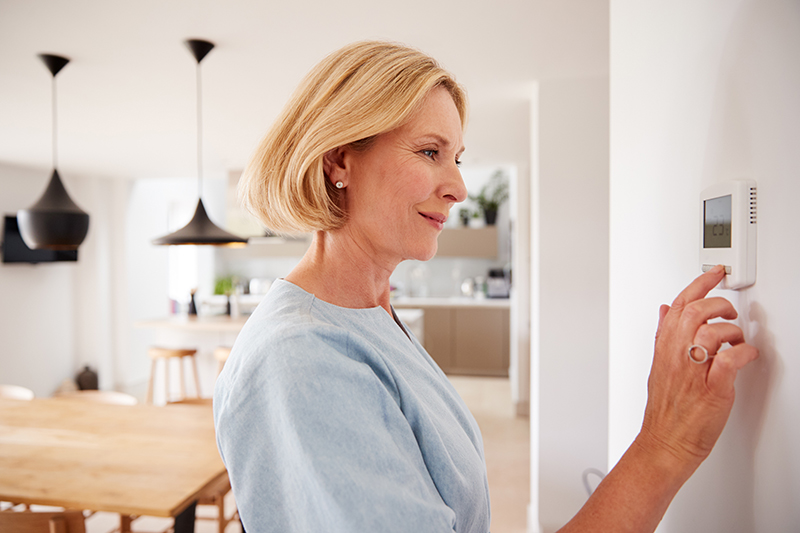 Avoid Costly Repairs 
By having a professional come and give your air conditioning a tune up, you are making sure to avoid costly repairs. This is possible because any small issues that arise will be fixed during the tune up, before they can turn into problems that require costly parts and perhaps even a complete replacement. This makes the cost of the tune up practically nothing in comparison to the money that you are potentially saving yourself.
Allows Your AC To Run Optimally
The perfect time to have your AC serviced is before you turn it on for the season. This is such an excellent time to have it done because it allows your AC to run optimally the entire time that you are using it. Anything that would cause your AC to have any issues, such as a dirty filter or a bad motor, will be taken care of. This allows your AC to run optimally, which can save you a great deal of money on your cooling costs. This is possible because your AC is functioning as it should and doesn't have to use any extra energy, which can increase energy costs for you.
Keeps Your Warranty Valid
Most AC units require that you have regular tune ups in order to keep your warranty valid. Since this warranty covers the cost of several repairs, as well as a potential replacement, you likely want to do all that you can to keep this warranty in place. Scheduling AC tune ups is quick and simple and the professional does all of the work for you. Because of this, and all of the other benefits, AC tune ups are a no brainer.
To schedule your air conditioning tune up today, visit us at Tri County Air Care!