You never know what kind of weather you are going to be dealing with in Texas in the fall and winter seasons, but most likely you will be using your heater at some point.  An annual heater checkup is therefore deemed necessary for increased efficiency and comfort in cold seasons. Regular heater maintenance is important for many reasons.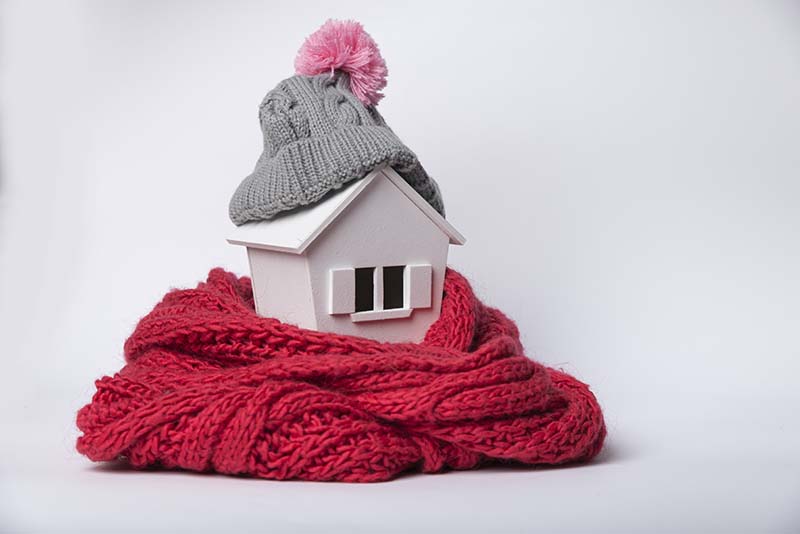 Importance of heater maintenance
There are many benefits associated with heater maintenance, and homeowners should always get a heater tune-up regularly. Always invest in the right quality heater that will give your services for a more extended period. These are the significant benefits associated with heater maintenance.
Reduces breakdown possibilities
Firstly, it reduces the chance of breakdown. Getting maintenance allows one to identify the weaker spots and replace or fix them. It is therefore advisable to have annual heater maintenance as it helps to keep you in line with the products' year of warranty. Did you know that many repair cases could get avoided if routine maintenance gets performed on time? Now you are informed.
Increases efficiency
Secondly, heater tune-up increases the total magnitude and assures you that you will get warm during the entire cold season. It is advisable if the heater is broken to be replaced and be sure to get these services from qualified personnel.
It is cost effective
Thirdly, heater maintenance is less costly compared to other methods of heating. With an adjustable thermostat, you can only use it when you are at home and turn it off when you are away, thus lowering energy bill.
Durability
The fourth advantage you get from heater check-up is longer lifespan. When doing a checkup, you can identify what needs to get replaced and what needs to get fixed. This check-up saves you from unnecessary expenditures. Lastly, heater  maintenance allows one to have a warm, safe, and stress-free winter.
Free maintenance tip
Whether you are looking for heater maintenance or advice related to heater services, you need to get a reliable and more qualified company that will help you save money and get quality services.
If you are looking for professional technicians, TRI County Air Care is specialized to give your business systems of high-quality that fit your budget.
Contact us for a fair, free quote and get the best results.