If you live in an old home or work in an old building, then it might be time for you to get an HVAC replacement. This means stripping your home or offices of the old HVAC system completely and getting something new. You've probably been living with those noisy radiators and air conditioners for a while now. Wouldn't it be great to get a new system which works seamlessly, noiselessly and efficiently? If you're considering an HVAC replacement, here are a few things to keep in mind: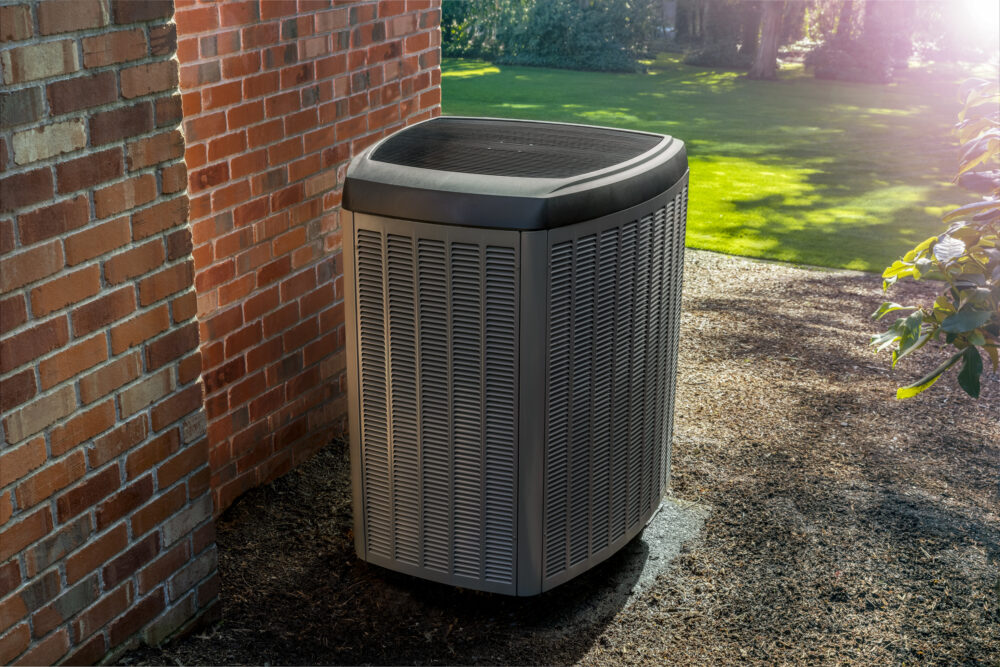 HVAC Contractor: If you already have an HVAC contractor who handles your servicing and repair and you're happy with them, then why not just go with them for your HVAC replacement? If not, then it's a good idea to do some research and look for an HVAC contractor who is recommended by many people. You can check out their online reviews and get a few estimates before you make your decision.
Financial Considerations: You don't always have to go with the most expensive HVAC system out there when you're getting an HVAC replacement. Instead, do some research and figure out how much different heaters, boilers and air conditioners cost. Remember to go with a good brand so that if anything breaks down, you're sure to have a warranty on hand. Your HVAC contractor will probably have some input about the best HVAC system for your home/office.
Installation and Maintenance: Stripping the old HVAC system and installing a new one is going to take some time, so be prepared to have your home/office disrupted. If you want your HVAC to be hooked up to your phone or a remote control so that you can have a smart home, make sure you tell your contractor that. And don't forget to get a servicing contract so that your HVAC system is serviced every few months by your contractor. This will ensure that your new HVAC system lasts a long time.
Contact us to learn more about getting HVAC replacement for your home or office.