The long stretch of summer is almost over, but the cool autumn weather hasn't arrived quite yet. Keep your A/C going strong (and prepare for the off-season) with these three tips: 3 Things To Do To Your Air Conditioner This September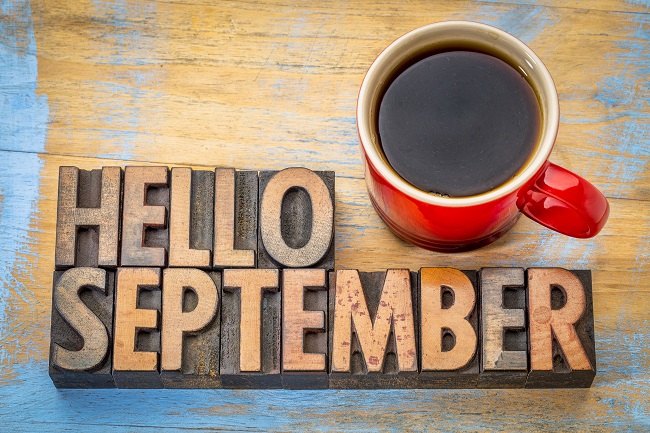 1. Change the filter.
It's easy to forget to change the filter in your air conditioning unit. But it's one of the fastest and easiest ways to keep your air conditioner in good repair. Clogged air filters make the parts work harder, and that escalates into malfunctions fast. It also decreases the effectiveness of your air conditioner's cooling power while you're trying to power through to October. If your system needs a new filter every three months, try to tie it to the official start of every season so it's easier to remember.
2. Make a list of what went wrong during the spring and summer.
If your air conditioner struggled over the past several months, make a list of all the problems now while they're still fresh in your mind. This can include clogged lines, refrigerant drips, or even energy costs that were higher than you expected. Also, gather up all of the repair and maintenance bills your air conditioner acquired over the last two seasons. Looking at the financial impact of your air conditioner all at once can help you make a decision about whether it's time for a new unit. Switching it out during the upcoming off-season can also get you some savings.
3. Don't let your landscaping schedule slow down.
Texas's fall season means there's going to be a lot of rapid growth in your hedges, grass, and — unavoidably — any weeds. These can clog up your outdoor air condenser, especially if you have slowed down your landscaping service in preparation for the fall. Keep the area around the base trimmed and look for more permanent solutions, such as placing concrete blocks, brick, or gravel in a thick perimeter around the unit.
If you want to make sure your unit will make it until the temperature cools, schedule an evaluation with Tri County Air Care today.