As your home's air conditioner begins to age, it can be tempting to put off having it replaced since having a new air conditioner installed can be a major expense. However, by choosing to have your air conditioner replaced now rather than waiting until you have to have it replaced, there are many benefits you stand to gain. If your AC system is more than 10-15 years old, here are just a few of the surprising benefits you will gain by having your air conditioner replaced sooner rather than later.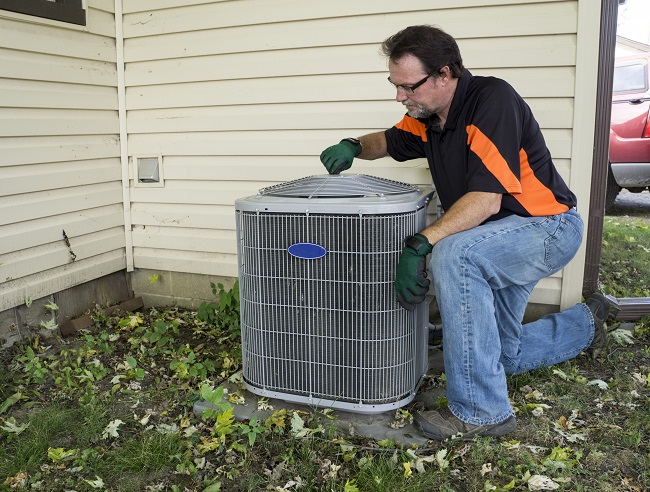 Save Money
As your air conditioner ages, it will start to work harder than it used to in order to cool your home. While many homeowners expect this, they are often surprised to discover just how inefficient their AC system has become. By replacing your air conditioner with a new energy-efficient model, you will save significantly on the cost of cooling your home during the summer months, making replacing your air conditioner a good investment.
Increased Comfort
Not only will an aging air conditioner cost you more money, but it will likely not keep you very comfortable. Has your home been feeling uncomfortably warm in recent months even with your air conditioner running? This likely indicates that your aging air conditioner can no longer meet the needs of your home. By having a new air conditioner installed you will likely be surprised to discover how much more comfortable you are in your home. Even though you will be spending less, your home will likely feel cooler than ever before.
Plan For Your Replacement
Perhaps the biggest reason to not procrastinate having your air conditioner replaced is that this allows you to choose to have a new unit installed on your terms. If you wait for your air conditioner to die, you will have to rush to have it replaced or risk going without air conditioning for a long time. By having your air conditioner replaced proactively, you can take your time to find the right HVAC contractor to install your new system, you can save up to have it replaced, and you can choose a time that is most convenient to you for the install.
If your air conditioner seems to be nearing the end of its usable life, contact us to find out about how you could benefit by having your air conditioner replaced proactively.