Smart thermostats have been on the market for several years. Not only were they straight out of science fiction at first, but their astronomical prices made them seem straight out of a Ray Bradbury tragedy. Now that they've been tested by the market and incorporated into a lot of smart home systems, their conveniences and cost-saving features are starting to shine. If smart thermostats have always sounded exciting but their price tag was off-putting a few years ago, here are four sound reasons to reconsider: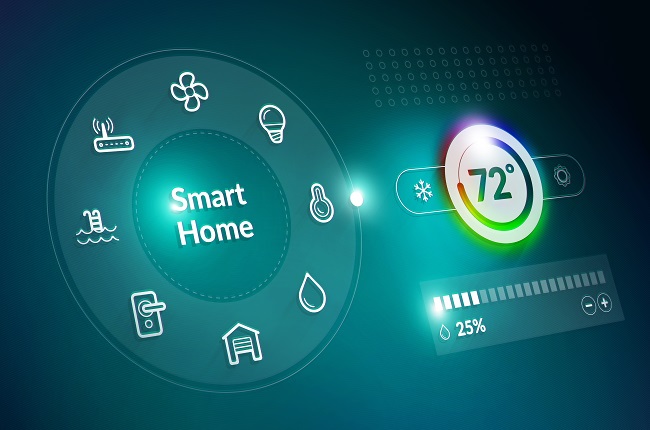 1. You can program your thermostat to drop its intensity when no one's home.
In the Texas summers, it's not safe to turn the air conditioning off. Your home needs to stay in a safe temperature range so the walls don't crack and your belongings don't overheat. But you don't need to keep it as cool when no one's around to enjoy the cool air. With a smart thermostat, you can set your house to be safely warm when everyone's away and to become cooler when you're on your way home.
2. Control your thermostat when you're away.
Smart thermostats don't just have schedules. They have remote access. If you hook your thermostat into your mobile device, you can tell in what to do while you're in the office or on vacation. You don't have to worry that you left it on full blast for days.
3. Passively monitor potential disasters.
Texas is much less likely to freeze over than Northern homes, but it's still important to keep an eye on what temperature your home is. Your smart thermostat can tell you the temperature all year long so you know if something has gone wrong. You can even program in alerts so your thermostat will tell you without you having to remember to check.
4. Use the analytics to plan more energy savings.
All of the data gets stored. You can create your own spreadsheets or find the right program to help you read your house's temperatures and energy usage over time. This insight can help you control your energy spending or decide when it's time to make renovations.
Schedule an appointment with Tri County Air Care to get a smart thermostat installed.