In the middle of a cold winter, your air conditioner is probably far from your mind. However, if your air conditioner is old or isn't reliable, it may need to be replaced. You don't want to wait for the heat of summer to discover that your air conditioner no longer works properly plus it is a gift the entire family will appreciate. Here are four reasons to replace your air conditioner before warm weather arrives.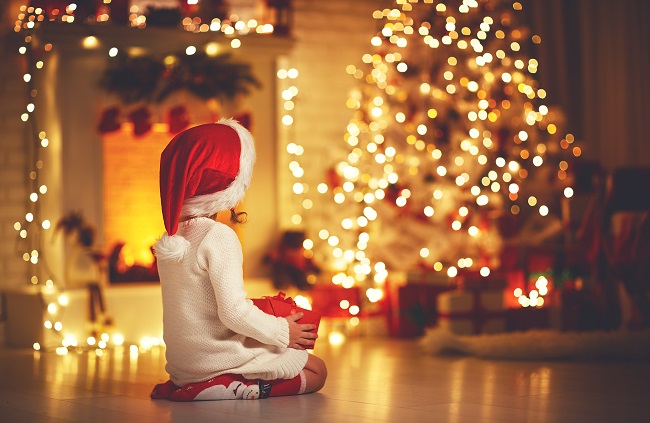 Save Energy All Season
Having your new air conditioner installed over the winter ensures that it will be ready to go when warmer temperatures arrive. Newer air conditioning units often use less energy than older models. Install your new air conditioner this winter and you'll enjoy the savings of an energy-efficient new system from the first day you turn it on.
Convenient Installation
During the summer, it's often a challenge to make a same-day appointment when your air conditioner fails. Air conditioning contractors are often booked during the summer months. During winter it's easier to schedule air conditioning installation at the most convenient time for you—and if you do need to wait for an appointment, your home won't be uncomfortable while you wait.
Take Advantage of Discounts
Many HVAC companies offer discounts and sales on new installations in the off-season. Installing your air conditioner during winter can help you save money on the upfront costs of your new HVAC system.
Choose the Best Option
When your air conditioner breaks down in the Texas summer, it's an emergency. You need it replaced right away and don't always have time to make the best decision. Installing your air conditioner during the off-season lets you take the time you need to shop around. You can compare different models and features, consider all the lifetime and up-front costs, and select the best possible option for your home.
Make sure you're ready to stay cool next summer. Contact us today to schedule your new a/c installation.