Nowadays, it's important to find a good and reliable contractor for all your needs, especially heating, ventilation and air conditioning or HVAC. This is because keeping your home at the right temperature is especially important for your comfort and wellbeing, not to mention your productivity. It really helps to have a good contractor on hand who will show up whenever you need them to and get your HVAC system in working order asap. Here are some tips to help you find a good HVAC contractor: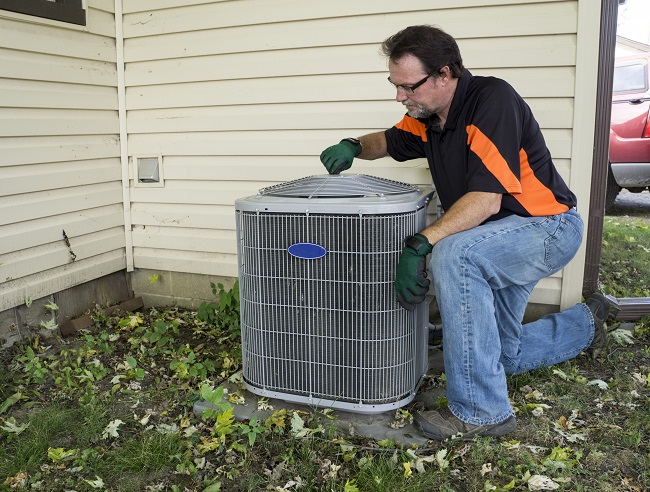 Do Some Research: You don't have to go with the first HVAC contractor you come across in the yellow pages or online. You can ask around a bit, get a recommendation from a friend, look up the contractor's reviews, see how long they've been around etc.
Get an Estimate: It's always important to get estimates from a few contractors before you decide on one. Let's say you find a few contractors who seem to be good. Before you employ one, get them to come over and give you estimates. You don't have to go with the cheapest contractor but one that seems reasonably priced.
Ask a Few Questions: It's good to stay involved when you hire a contractor. Don't just leave everything up to them. Find out exactly what has gone wrong, what parts need to be replaced, what brands are better than others etc. A good contractor should be willing to give you all this information.
Evaluate Performance: If you have a contractor over for a small job, make note of whether they do it well so that you can decide whether to call them again. It's best to go with someone you've worked with before if you're going for a complete overhaul of your HVAC system.
Be Consistent: It's a good idea to always work with the same contractor because they will become familiar with your needs and they'll be able to fulfill them. When you work with the same contractor every time, they'll be more efficient because they'll know the kinds of problems you have had before.
Contact us for more great tips on finding the best possible HVAC contractor.