Your home comfort system is a vital part of your life and well-being. This is especially true in Texas where temperatures can reach highs in the triple digits! Having an efficient air conditioning unit is practically a necessity. Much like your car, the heating and air conditioning units found in your home need occasional maintenance. Some of this can be quickly done at home by you! In fact, if you keep up with the simple tasks included below, you can potentially avoid more significant problems in the future. (Not to mention, this will also save you money!)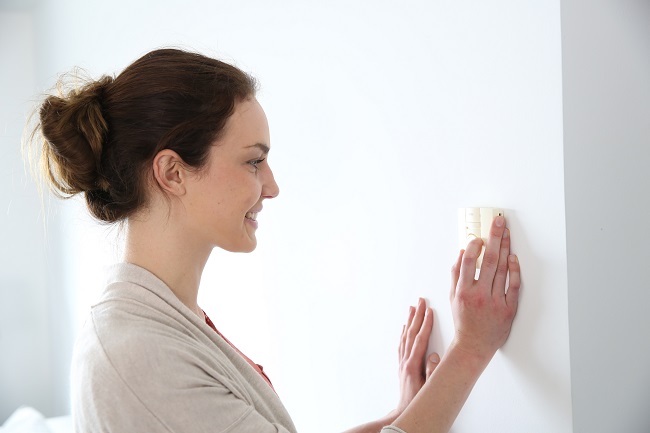 Change Those Air Filters
When it comes to your home air conditioning system, keeping up with your air filters is vital. They keep dust and debris out of the air your family breaths. It's essential to purchase the pleated ones in the right size for your specific unit. If you often forget to swap them out, you can set up a pre-timed, online shipment offered by several companies. That way you never miss a filter change, which should be done at least every 90 days!
Scheduled Inspections
It doesn't take but a few moments to inspect your air conditioner! You should take the time every month to evaluate the health of your unit. You should also monitor the physical standing of your system, as it should be level and attached firmly to the ground. It is also essential to take a peek at the refrigerant lines for any corrosion or damage as well. If you stumble upon any significant issues, we advise that you seek a professional opinion before proceeding.
Cleaning Your Unit
Keeping your unit clean is one of the easiest ways to prevent issues.  It should also be allocated an ample amount of space, with at least a two-foot clearing around it. Your system is susceptible to blockages due to uncleared leaves, pollen, and even grass! Keeping an eye on your air conditioner monthly will give you the chance to keep it clear. If you have trees or bushes close by, it may take a little more effort to maintain. When you clean your air conditioner's condensate drain, you want to use a mixture diluted bleach and water. Don't forget the coils either! Always keep those clear as well.
In-Home Tips
Monitor your thermostat! You can save money and extend the life of your unit through practicing efficient home comfort. This can be done through digital scheduling or manually by hand. The key is to stay comfortable while you are home, but when you are away turning your air conditioner or heater off. This is how your unit is designed to be used! It's a simple habit that both you and your bank will appreciate!
Some homeowners don't actively maintain their home comfort units. This neglect will ultimately lead to system issues in the future, especially for homes in high-usage areas. We always take your budget into consideration. We are not salesmen, in fact, we specialize in giving you or your business the system that works best for you without breaking the bank. For more maintenance tips or to learn more about the services we offer, don't hesitate to contact us today!