Hot weather is fun when it comes to outdoor activities like swimming and barbeques. However, when your air conditioner is not working properly this fun season turns into stress. When it is too hot in your house to be comfortable or to be able to complete simple tasks like cooking it is time for a change. It might seem tempting to put off the repair but who knows when the next heat wave will arrive.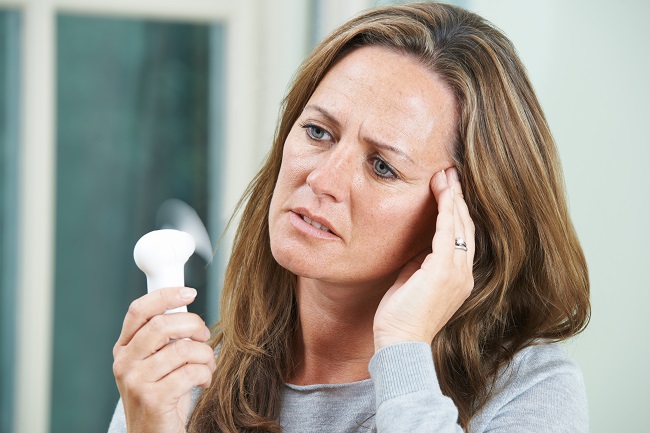 Choosing an air conditioner repair service is a tough task. There are many concerns such as getting the best quality repair and finding a company you can trust. When you work with Tri Country Air Care, you can say goodbye to those concerns. We give you the best service at the lowest price. Due to our family owned and operated nature, you will receive quality service each time you call us.
Sometimes people worry about being sold services that are not essential. We do not do that. We work with you to determine your needs. There is no pressure from us about upgrading to a new air conditioner or scheduling more services. We will only do what you want us to do.
Once your air conditioner is repaired you will not have to worry about the weather outside. You can reclaim your house and comfort. House tasks that seem like a lot of work will begin to seem feasible again. Simply contact us today to get started. The relief you will feel when you cool down will make everything worth it.