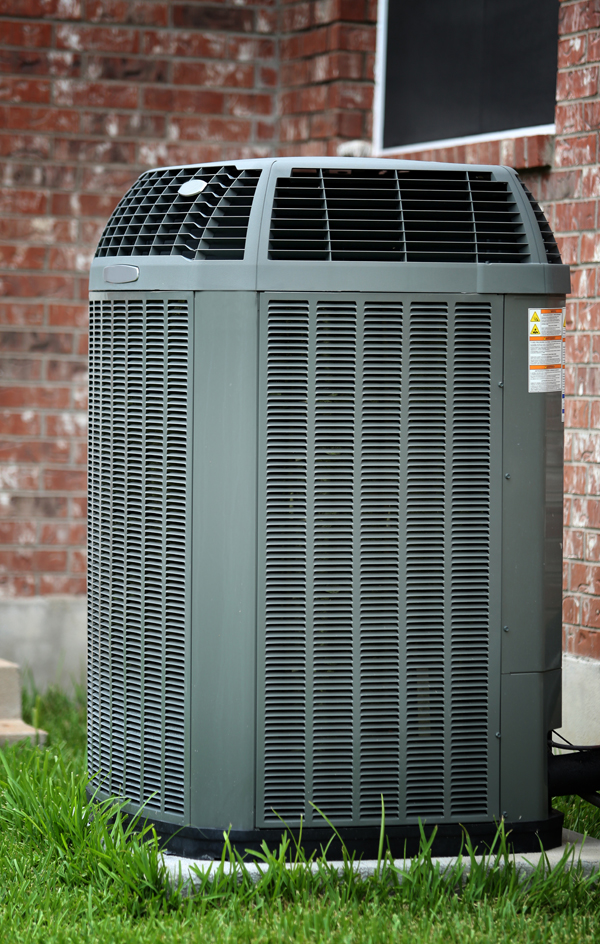 It is good to hire the best workers for the job when it comes to your heating repair & installation, and you should make sure to look around until you find them. Find a good company to get this done, and you will not regret it.
Get The Best Company On The Job
Go out there and find a company that is worthy of your trust. Find a company that has experience and that will meet your needs in a good way. There are some good companies out there, and you will feel good when you hire the best one.
Get Your Heating Repair And Installation Done Now
There is no reason to put it off. If you are in need of heating repair and installation, then you should have it done immediately. When a cold day comes along you will not want to live without your heat. Have things taken care of right away, so that you don't have to go long without it working properly, or without it being installed.
You Can Relax
When you have things taken care of immediately, and when you have the right company working on things, you can relax. You can know that the work will get done well, and that your heat will run when you need it.
If you have been looking for the best company to do your heating repair and installation, then you should contact us at Tri County Heat & Air. We know how to do things well, and you will feel good about the work that we will get done.