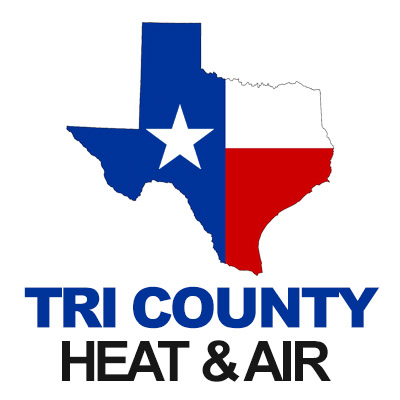 When you are considering which North Dallas AC company to choose, you will want to make sure to hire the best one. You will want to go with a company that will do good work, so that your AC will get fixed quickly.
Find A Company With Experience
Hire a company that has experience working on AC repairs, and you can know that they will quickly figure out the problem. They will know what to do as they get working, and that should leave you feeling confident in them and the repairs that they do.
Find A Company That Cares
Not only will you want to hire a company with experience, but you will also want to make sure that they care about you. Make sure that they will come over and do the work quickly, so that you can have your AC working again, soon.
Find A Company That Won't Charge Too Much
Find one that charges a fair price, and that will work hard to get things done, and you will feel good when they are on the job.
The company that you should hire is ours. At Tri County Heat & Air, we know what we are doing, and we do AC repairs well. When your AC isn't working right, all that you need to do to have it fixed is to contact us. We will come over and get working immediately.