Nowadays, we all rely on our ACs to stay cool and comfortable during the summer months. But did you know that having an AC is not just good for your comfort levels? It's also good for your health. There are many tasks that we all need to perform in order to have a high standard of living; some of these are work-related while others are performed to enhance our health and wellbeing. No matter what you're planning to do, getting AC service can help you to make sure that you do it well.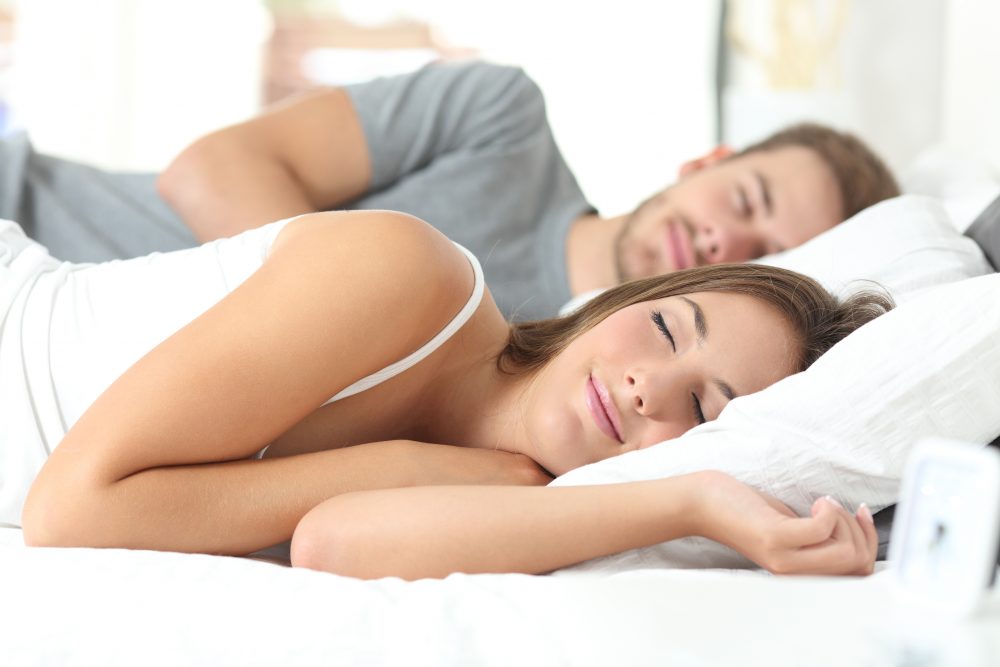 Sleeping Well: We all know how important it is to get a good night's sleep if you want to have a good day the next day. When you don't sleep enough, you feel listless. You may try to nap during the day, but naps never give you that well-rested feeling that comes with a good night's sleep. However, regulating the temperature at night can help you to sleep better. Everyone has their own preferences when it comes to setting the temperature on their ACs. But once you get the temperature just right, you can be assured of a good night's sleep.
Working Well: Having the temperature be just right when you're working can greatly enhance your productivity even more than guzzling endless cups of coffee or listening to music. Whether you're working at home or at your office, you need air conditioning to make sure that you're thinking clearly and being more creative. So set your air conditioner to the level that works best for you and become your most productive self.
Exercising Well: We all want to try and get a workout in everyday because exercise has many beneficial long term effects. But it can be hard to motivate yourself to exercise on a hot and muggy day. Plus, you may also end up getting dehydrated if you're working out in a hot environment. Instead, crank on the AC and get on the treadmill; you'll end up enjoying yourself a lot more. And you'll also be able to keep going longer.
Contact us for more great reasons why you should opt for AC service right away.