Nowadays, many people are spending more time at home. They work from home, hang out with their family at home and rely on home entertainment systems so that they can kick back and relax. But if the temperature in your home is not just right, then you're not going to be able to accomplish any of the things that you want to accomplish. You may not be productive when it comes to work and you may not enjoy the time spent with friends or family either.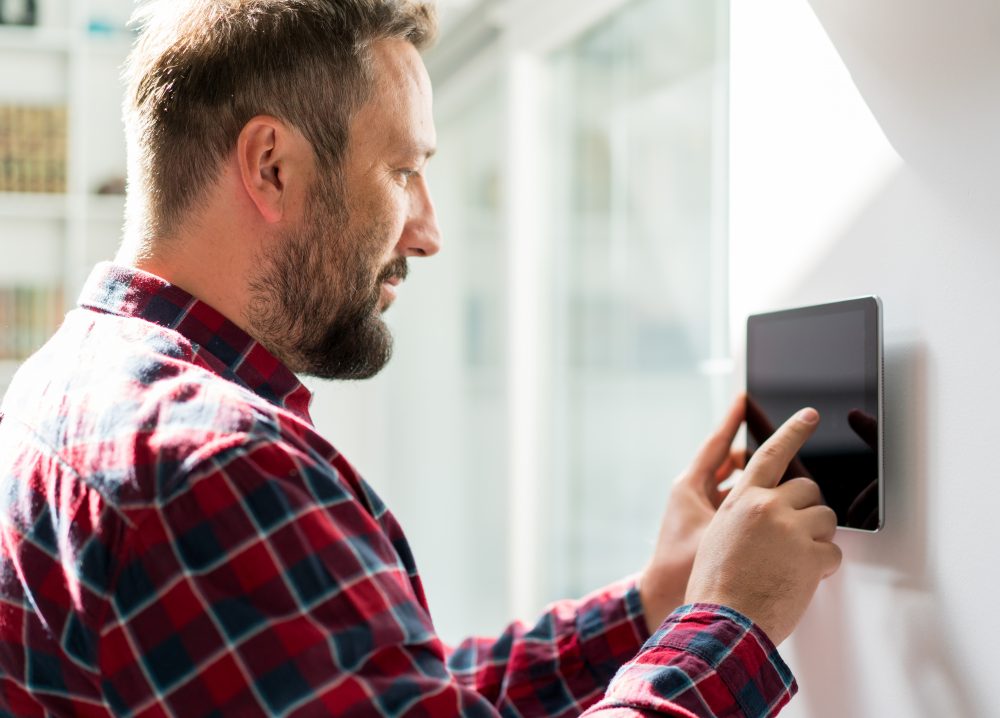 The Ability to Control Your Temperature Remotely
The temperature in your home is of utmost importance when it comes to maintaining your level of comfort. And what's even more convenient is if you are able to change the temperature without having to stop what you are doing. This can be done with the iComfort S30 Smart Thermostat which gives you the ability to control your temperature remotely. You can control the thermostat from your phone, tablet or any other web-enabled device, thereby turning that device into a remote control.
Increased Productivity When You Work From Home
When you're able to control the temperature remotely, you no longer need to stop what you're doing, walk to the thermostat, change the settings and wait for them to take effect. You can just change the temperature without taking a break from what you're doing. You won't have to step away from your current task for a few minutes and you won't lose the thread of it.
Controlling the Temperature From Outside the Home
Additionally, you can actually control the temperature even when you're not at home. So if you're leaving your home and you turn the temperature down to preserve heat, you can turn it back up an hour or so before you come back home. Turn the temperature up when you're leaving work and come back to a home which feels comfortably warm.
The Smart Thermostat Adapts to Your Daily Routine
If you have a certain routine that you follow everyday, you can also program your thermostat to change the temperature depending on that routine. So, for example, you can turn it down when you are working out and turn it up when you are done. A slightly cooler temperature is also recommended to help you sleep. So you can set your thermostat to a lower temperature at night.
Contact us to learn more about the iComfort S30 Smart Thermostat.