Tri County Air is a Texas-based, family-owned heating and air conditioning company. We care about our customers and their HVAC needs. The summer months are especially tough in Texas, so having a well-maintained air conditioner is a must. To keep your A/C running smoothly, it is important to have your unit inspected and cleaned regularly. We offer system maintenance service for both residential and commercial units.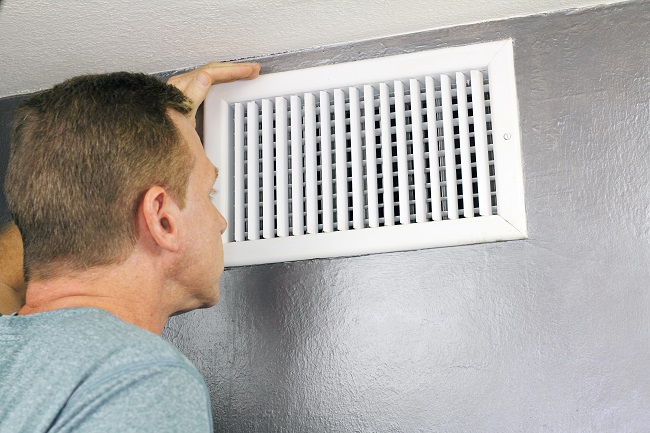 Inspection
Tri County Air will carefully inspect the air filters and coils in your air conditioner for any parts that need to be replaced or cleaned. We know what to look for and can help maintain your unit.  Whether you are a residential owner or a commercial owner, our team can help you with all your a/c services.
Cleaning
Our service techs will expertly clean all dust and dirt from your coils. Keeping coils clean helps them run more efficiently and saves energy. A well-maintained machine works better than one that has not been serviced. Keeping your unit clean will save you money on repairs in the long run.
Replacement Parts
Filters need regular replacing to keep air flowing freely. A clogged filter will likely cause your a/c to work harder and possibly damage the unit. A damaged unit will increase repair costs. Regular maintenance helps to maintain the longevity of your unit.
Repairs
In addition to replacement filters, we can check to make certain all aspects of your a/c are in working order. If any damage is found, we can repair those parts for you. Neglecting repairs can cause even more damage to occur, so locating issues early is key.
Friendly Service
Our team will be happy and helpful with all your air conditioning needs. We value our customers and strive to be the best at what we do. Tri-County Air is family-owned and operated, so we care about you.  Be sure to contact us for all your a/c maintenance.  We are happy to help!