A good HVAC contractor is hard to come by, so when you find one, it's best to develop a good relationship with them and call them for all your HVAC needs. An HVAC contractor can help you with servicing, repair and installation; they'll always respond to your call in a punctual and professional manner. Still, it's best to take care of your HVAC system so that you don't have to keep calling your HVAC contractor every couple of months.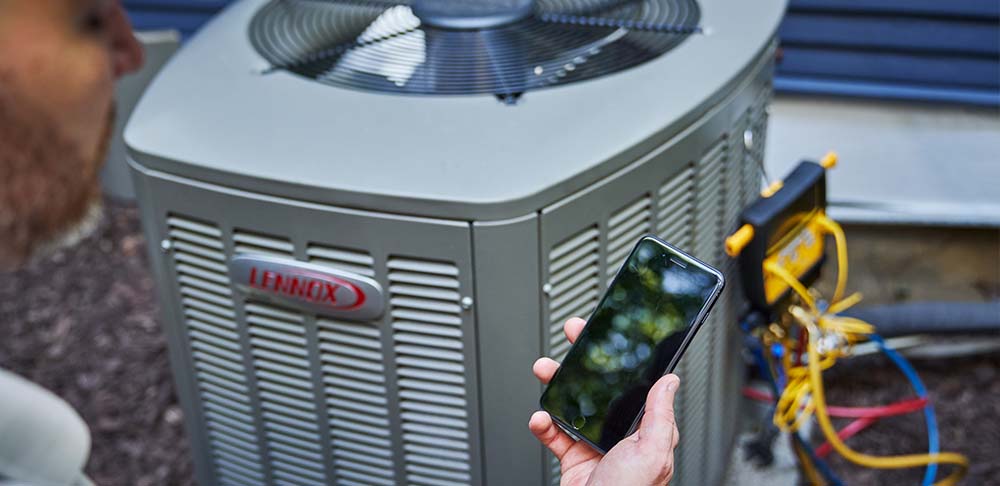 The Importance of Regular Servicing
Many of us seem to get stuck in a loop where we forget to get our HVAC system serviced, so it keeps breaking down every couple of months. And at that point of time, we end up having to call our HVAC contractor to do repairs. But if you were to just make it a point to get your heating and air conditioning systems serviced as often as needed, you could avoid unnecessary breakdowns.
Remember That You Get What You Pay For
If you install a good system, that will also help you to avoid breakdowns all the time. One of the mistakes that many people make is that they install an HVAC system which is cheap. The fact is that you get what you pay for, and this means that a slightly more expensive HVAC system might have lasted you longer. The same goes for HVAC contractors themselves; there are some who will promise to get the job done at a lower cost, but they might opt for substandard parts and do a slapdash job.
Picking the Right HVAC System for Your Needs
It's best to do some research and find out how much HVAC systems generally cost and go with one which is well-reviewed and moderately priced. You might even opt for a more expensive one if it's really supposed to give you more value for your money. This will ensure that you get more longevity from your HVAC system and don't have to get it repaired every two months.
Contact us to learn more about the things you should take into consideration when installing an HVAC system.