A homeowner's worst nightmare is to have their air conditioning unit break down on a hot summer day. This is not only uncomfortable, but it can also lead to high costs incurred when looking for emergency repair services. Therefore, keeping your AC functioning well can help you avoid the inconvenience and associated costs of an unexpected breakdown.  Residential air conditioning services can help residents to closely monitor how their AC unit is functioning. Keeping a close eye on your unit can enable you to anticipate upcoming problems and how to deal with them effectively.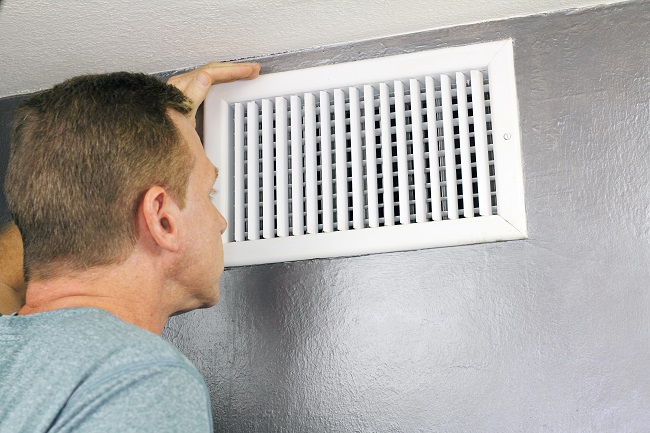 Tips on how to maintain your air conditioning unit
Change your filters regularly
One of the best ways of keeping your air conditioning unit functional for longer is to regularly change your filters. A clogged filter can prevent the flow of air in and out of the unit, causing the unit to break down. Check your filters regularly and remove dust and other particles from the unit.
Control how you operate your unit
If you keep your air conditioning unit running for very long hours, it is likely to experience problems. Make sure the unit only runs when it is needed, and switch it off when no one is at home. You can use the thermostat to regulate the temperature that is desirable for your home.
In case your unit breaks down due to operating for long periods, you should seek the help of residential air conditioning services. These services can inspect your air conditioning unit and identify the specific parts that will need to be repaired/replaced.
Pay attention to warning signs
A faulty AC unit often does not break down without warning signs. Pay attention to strange noises, warm air instead of cool air coming out, or leaks around the unit. These are all signs of a faulty air conditioning unit that will soon need to be serviced.
Importance of residential air conditioning services
Do you have a faulty AC? Seeking the right repair services can enable you to restore your unit to full working condition in the shortest time possible. These services involve regularly checking your unit for wear and tear, replacing filters, repairing leaks and improving performance.
Residential air conditioning services can help you get the best performance out of your AC while saving on costs. Not only will you be able to cut down on utility costs, but your equipment maintenance costs will also be lower in the long run.