An AC system plays a critical role in keeping your house warm during the winter months. However, your air conditioner can eventually operate less efficiently over time due to several reasons. Looking at ways to decrease air conditioning costs can save you a lot of money while maximizing the energy efficiency of your system.
Here are a few tips to remember to lower the cost of using your air conditioner.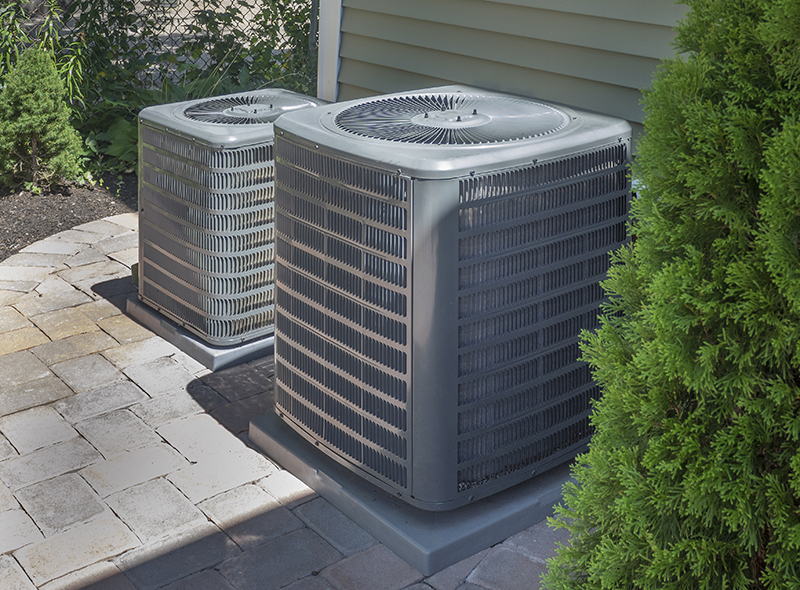 Install Additional Insulation
An older home will often be more costly to cool or warm due to a lack of insulation. One way to overcome this is to add more insulation to improve the energy efficiency of your house. Adding more insulation to your attic or even your walls can make a big difference in keeping your home warm during the winter months. Using spray foam insulation is especially effective at dramatically reducing your energy bill.
Replace Filter
Another easy way to boost the energy efficiency of your home is to replace your air filter on a regular basis. A dirty filter increases your utility bill while putting more strain on your AC system. How often you will need to change your air filter is dependent on numerous factors, such as the size of your home, the type of air filter, and if you have any indoor pets. Fiberglass filters need to be replaced every thirty days, while pleated air filters can last between three and six months.
Seal Air Leaks
Air leaks around windows and doors are an all too common problem in many older homes. These leaks can quickly drive up your energy bill and cost you a large sum of money over time. Reaching out to professionals to inspect your home and patch these leaks is a great way to stay proactive. Even the smallest gaps can make it a challenge to keep your home warm during the winter season.