Does your home's HVAC system need an overhaul? This could be because the house is an old one with an old HVAC system and old fixtures. Or it could be because your residential HVAC system has just run its course. At times, owners might choose to replace HVAC systems rather than sticking with one that seems to need repairing over and over. Or you might choose to replace your HVAC system because you're looking for something which is more state-of-the-art, with smart home capabilities.
The process of replacing your HVAC system may take some time. But the result is going to be a home in which you will feel a lot more comfortable.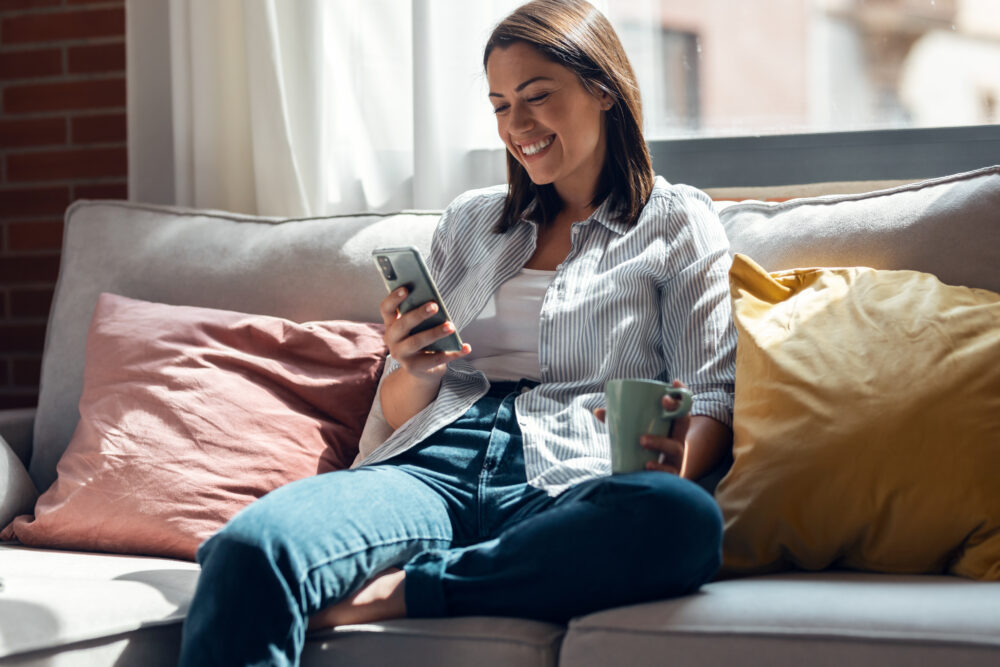 The Importance of Your HVAC System
Your HVAC system is one of those things that you take for granted until it breaks down. But when it does break down, you realize how important it is to a comfortable life. Similarly, when you get a new HVAC system which works exactly the way you like, without overheating or overcooling, you'll understand what comfort really means.
Energy-Saving HVAC Replacement Options
Wouldn't it be great to be able to save energy by heating/cooling only those parts of your home that need heating/cooling? This is another convenience that you can have when you get a residential HVAC replacement. You can opt for a zoning system which results in the heating/cooling of only those zones which you choose.
Should You Get a Smart New HVAC System?
You can opt for a smart home in which you can control the heating/cooling from a remote control or your phone. And the advantage of this is that you can even turn on the heating and cooling when you are outside the home, thus timing your home to be toasty and warm (or nice and cool) when you reach.
These are just some of the great options you have to choose from when you get residential HVAC replacements. Contact us to learn more about potentially getting a new HVAC system in your home.